Administrators
"Born in 1916, she is the active Spiritual Head of Brahma Kumaris. With unshakeable conviction, she refuses to set limitations for herself through her tireless service to others. She has been thus engaged since 1937 and also spent 40 years based in London from 1974. She has inspired individuals of all cultures and professions to live according to a higher sense of purpose and to contribute to the creation of a better world. Deep and insightful, she is an absolute joy to listen to and observe."
"She is the Additional Spiritual Head of Brahma Kumaris. Her name means 'The one who attracts the heart'. It fits the way she is exactly. Popularly known as Gulzar ('rose garden'), she was one of the original members of the boarding school set up in 1937 by Brahma Baba. Her long-term, concentrated training in spiritual principles and practice has made her a living example of virtues. Simple, silent and profound she also inspires millions throughout the world. "
"She is the Joint Spiritual Head of Brahma Kumaris and is one of the backbone members residing at the Headquarters. In childhood she created the foundation of her life in the early days of Brahma Kumaris. She lives up to her name 'most beautiful jewel' by always appearing light and tension-free. Dedicated and forthright, her focus has been the development and training programmes for teachers throughout India and serves as the spiritual resource to the team of young people responsible for the personal development and growth of youth. Now in her eighties, she remains lively and young at heart. "
Everyone Welcome
Prajapita Brahma Kumaris Ishwariya Vishwa Vidyalaya, (Brahma Kumaris in short) is a unique, spiritual, value-based educational institution. The Vidyalaya and two institutions created by it, namely Rajyoga Education and Research Foundation, and Brahma Kumaris Academy for a Better World, are dedicated to the goal of establishing a value-based society. They focus on development of human potential, bringing harmony into human relationships and changing the attitudes and outlook of people to promote the spirit of brotherhood, love and co-operation. The institution is open to all irrespective of caste, creed, age and social, economic or political status.
What We Offer
We gather to make our commitment to become free from suffering, help people with their spiritual growth and provide a safe and friendly space for nurturing holistic well-being.
Raja Yoga meditation is a form of meditation that is accessible to people of all backgrounds.
Anger is an expression of inner pain; an indication that all is not well in our world.
There are also residential retreat centres, which provide a supportive and nurturing environment.
Keep up-to-date with Brahma Kumaris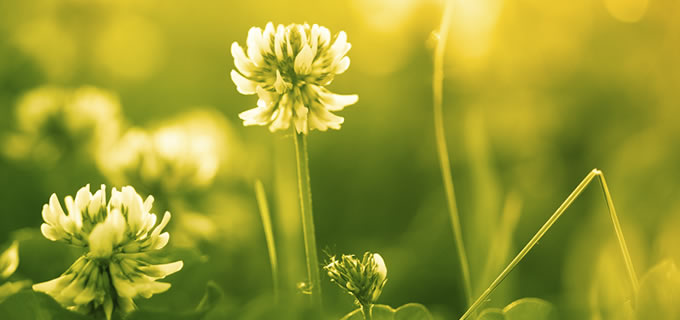 We seek it here, we seek it there, we look for love everywhere! We expect it to come to us, usually through another person. All our conditioning says it is something that happens to us. The mythology of our fables, legends and modern day entertainment industries say it is something we 'fall into'. And yet...and yet real love cannot be acquired, possessed or accumulated. It cannot be known when we think it comes from outside ourselves. The ultimate paradox is we are it. We are love.